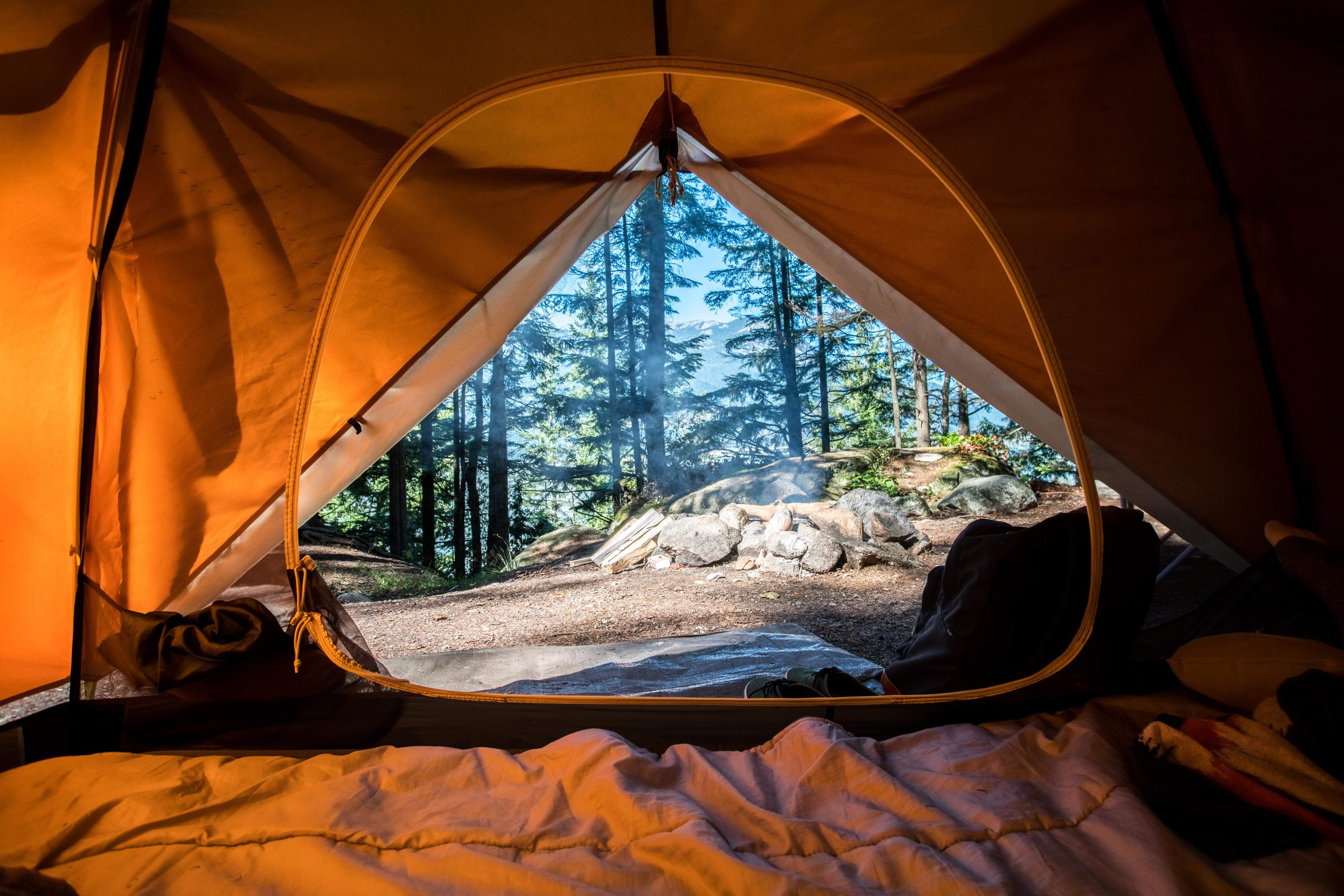 5 Ways to Monetize Your Instagram Reels
Instagram Reels have quickly become one of the hottest features on the platform, offering users a new way to engage with their followers and monetize their content. If you're looking to turn your Instagram Reels into a revenue stream, here are five ideas to help you get started.
1. Sponsored Content
One of the most straightforward ways to monetize your Instagram Reels is by working with brands to create sponsored content. Whether you're promoting a product or showcasing a new service, sponsored content is a great way to earn money from your Reels and build relationships with brands.
2. Affiliate Marketing
Another way to monetize your Instagram Reels is through affiliate marketing. By promoting products or services through your Reels and including an affiliate link, you can earn a commission on any sales generated through your link. This is a great way to earn money while promoting products or services that align with your brand.
3. Online Courses and Digital Products
If you have expertise in a specific area, consider creating an online course or digital product to sell through your Reels. Whether you're teaching others how to use Instagram effectively or offering tips on how to grow a successful blog, creating a digital product is a great way to monetize your Reels and share your knowledge with others.
4. Brand Ambassadorship
Working as a brand ambassador can be a lucrative way to monetize your Instagram Reels. By partnering with a brand, you can promote their products or services to your followers and earn money in return. This is a great way to build a long-term partnership with a brand and earn a steady stream of income from your Reels.
5. Sell Your Own Products
Finally, you can monetize your Instagram Reels by selling your own products. Whether you're an artist, fashion designer, or photographer, selling your own products through your Reels is a great way to reach a wider audience and turn your creativity into a profitable business.
These are just a few ideas to help you monetize your Instagram Reels. By incorporating these strategies into your content plan, you can turn your Reels into a valuable source of income and grow your online presence.