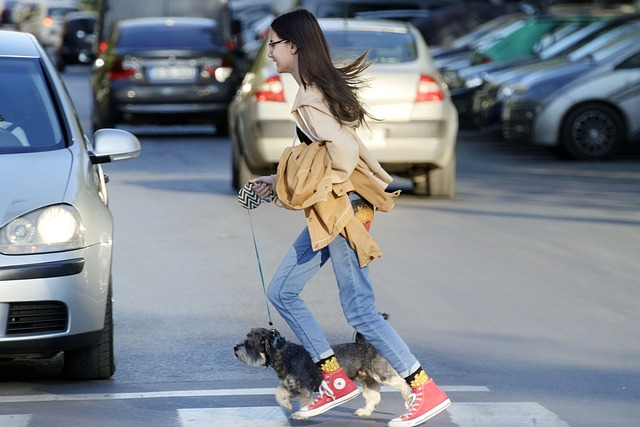 Tips for Developing a Social Media Strategy for a Small Business
Use Social Media to Increase Profits for Your Small Business
Developing a social media strategy for a small business consists of more than simply joining Facebook, MySpace and Twitter. More businesses are learning how to leverage online tools to their advantage to increase exposure and to increase profits. Online social media websites have exploded during the past decade into a billion dollar business.
Business owners, especially small business owners, can take advantage of social media as a low-cost way to advertise to the public. Social media strategies for small businesses have resulted in increased profits for business owners because the cost of advertising through social media is low, while the return in profits can be good to excellent. You do not need to be an expert on social media marketing strategies to develop a social media plan for your small business. You do need to be familiar with the internet, social media websites and how to navigate those websites. Even a novice can learn how to upload pictures, insert widgets and create pages on the internet by reading the help sections on the social media websites. In addition, these tips for creating a social media strategy should help you get started.
Use Google Places to improve search results. Listing your business on Google Places will automatically bump you up in a business search on Google. If you do not have a Google account, create one for your business, and then Google yourself. Find your business location on Google Maps and claim your business identity. This will allow you to enter much more information about your business or correct information that was wrong.
Enhance listings on local business directories. In addition to adding your business to Google Places, make sure that a consumer will see your business when they are searching for your type local businesses. If you are not adept at finding online local business directories, start by searching for your competitors. Note what sites they appear on and make sure that you do what it takes to get your business to come up on that website.
Use multimedia to your advantage. Consumers want to see pictures and watch videos that show them exactly what they are purchasing. Pictures and videos are an excellent marketing tool for small businesses because it increases the consumer's interest in your business and products. Multimedia adds another dimension to your online marketing that helps consumers feel more connected to your business. You can begin by just taking pictures of products or functions and uploading them to your company's website and then maybe produce how-to videos to help answer consumer questions about your products.
Set up your business profile on Yelp. Yelp has a mobile app that is popular right now that allows people to find products and services when they are travelling or in the car. Yelp provides the location, telephone number and store hours for your business and also allows you to cross-link your website to the Yelp listing.
Use offline marketing to create traffic to your online marketing. Most companies have some type of offline advertising materials. Do not forget to add your website address, Facebook page, twitter account, blog page and any other social media pages to your offline advertising materials. Customers like to go online to get more information about products and services.
Customize online messages. Each social media platform has its own unique format and style. Customize and adapt your advertising to suit each different social media network. For instance, do not use the same messages and pictures on Facebook that you do on MySpace because these two platforms have a "distinct" look and feel. You also do not want your customers receiving the same messages from Face Book, MySpace and Twitter - - they will simply start deleting them all. Make variety the spice of your social media marketing and keep online advertising fresh and new.
Use Meetup.com to your advantage. Meetup allows you to advertise a face-to-face informational meeting, instructional class or other event that your business is hosting. Posting your business event on Meetup expands your ability to reach others in your community that are interested in your business or products. It also provides tools to tract acceptances, send reminders and keep in touch with those responding to your invitation. Furthermore, Meetup provides easy tools to link the information directly to your website.